Satisfy your sweet tooth and cool down with our easy-to-follow Lime Cooler Cookies recipe – get started now to make the perfect treat!
If lemons and limes were in a competition against each other, I would choose lemons every time, they are the clear winner especially when it comes to dessert. However, I don't get lemons very often if at all here in Costa Rica so the next best thing are limes. You cannot simply exchange lemons for limes so I wanted to create a recipe that really showed off limes potential. These cookies are perfect for doing just that. This is an easy cookie recipe to bake up and limes really shine but don't overwhelm.
Cook Eat Delicious Rating: Light and chewy and extremely addicting! These are some delicious cookies. The lime is there and since it is paired with nutmeg and cinnamon, it is distinct but is perfect with the spices. All three tastes meld together rather than trying to over take one another. The cookie is really refreshing on a hot day, a cooler cookie. I really enjoyed these and am thinking of making them when I need an acidic fruit dessert fix!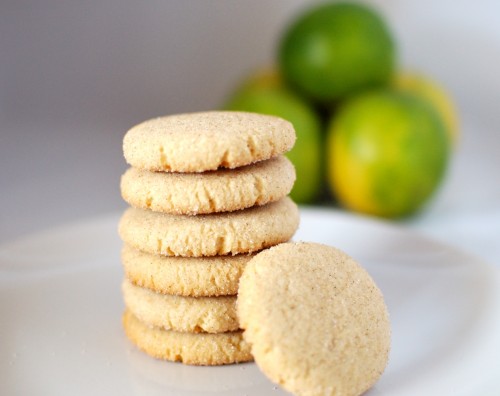 Lime Cooler Cookies
Summer Is Here And It's Time To Cool Down With Something Delicious. Why Not Try Out Our Lime Cooler Cookies Recipe? In This Blog Post, We'll Be Showing You How To Make This Sweet And Refreshing Treat. We'll Also Discuss A Few Ways You Can Adapt The Recipe To Make It Your Own. Plus, We'll Give You Some Tips For The Perfect Lime Cooler Cookie Experience.
Ingredients
2

sticks of butter

softened

1

cup

white sugar

1

tbsp

lime zest

3

tbsp

lime juice

1

tsp

baking powder

½

tsp

salt

1

tsp

nutmeg

1

tsp

cinnamon

3

cups

flour

½

cup

white sugar

1

tsp

nutmeg

1

tsp

cinnamon
Instructions
Preheat oven to 350 degrees F.

Cream together butter, lime zest, and 1 cup white sugar until light and fluffy.

Beat in lime juice.

Mix in baking powder, salt, 1 tsp nutmeg, and 1 tsp cinnamon.

Beat in flour ½ cup at a time.

In a shallow bowl, combine ½ cup of white sugar, 1 tsp nutmeg, and 1 tsp of cinnamon.

Form dough in 1 inch or smaller balls and roll into sugar spice mixture.

Place on baking sheet and slightly flatten using the bottom of a glass or a decorative cookie stamp.

Bake for 14 minutes or until cookies are golden brown.

Cool on wire racks.
Notes
Lime cooler cookies are a delicious and unique treat that will bring a refreshing flavor to any occasion. With the right ingredients, baking methods, and storage tips, you can make these cookies for yourself or for others. Plus, adding lime to your diet has many health benefits, such as providing your body with essential vitamins and minerals. So, if you're looking for something new to bake this weekend, why not try making lime cooler cookies? Don't forget to experiment with different flavors too! Your family and friends will thank you.
Nutrition
Serving:
3
dozen
Calories:
860
kcal
Carbohydrates:
199
g
Protein:
13
g
Fat:
3
g
Saturated Fat:
1
g
Polyunsaturated Fat:
1
g
Monounsaturated Fat:
0.3
g
Trans Fat:
0.02
g
Cholesterol:
1
mg
Sodium:
537
mg
Potassium:
166
mg
Fiber:
4
g
Sugar:
101
g
Vitamin A:
30
IU
Vitamin C:
5
mg
Calcium:
117
mg
Iron:
6
mg
Storing And Serving The Finished Cookies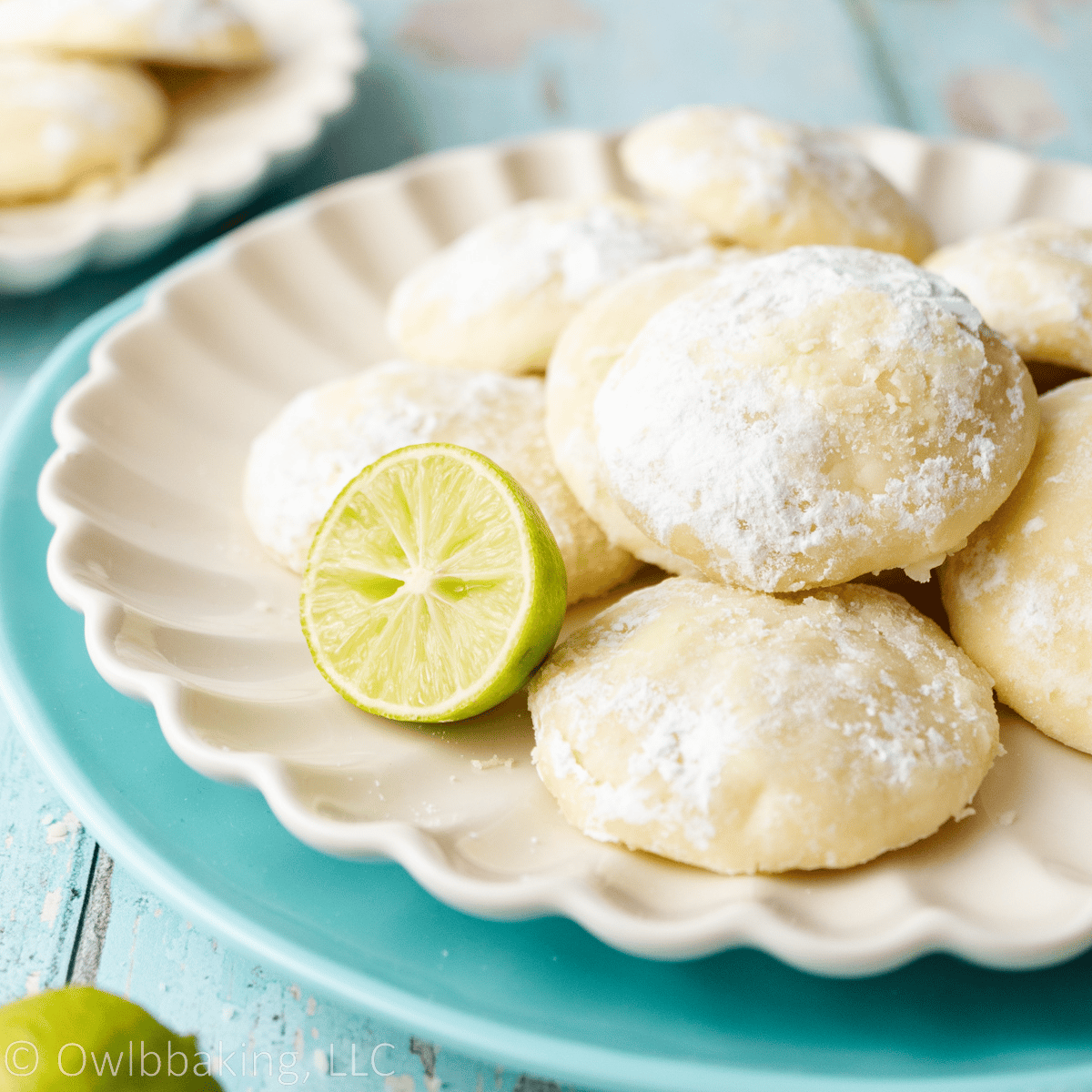 To begin, preheat the oven to 350 degrees Fahrenheit. Then, prepare the cookie dough by mixing together flour, baking powder, salt, sugar, lime zest, butter (room temperature), and limes juice. Stir until everything is evenly mixed before shaping into balls and placing on a baking sheet. Bake for 12 minutes or until golden brown.
Once the cookies are baked, let them cool before serving. You can either store them in an airtight container or in the fridge for up to three days. Be sure to bring them out just before serving so that they stay fresh! For extra flavor variation when serving these lime cooler cookies, try adding mint extract or chocolate chips into the dough recipe. Alternatively, you can create unique presentations by shaping the cookies into interesting shapes such as stars or flowers. Finally, be sure to follow proper food handling guidelines when storing and serving these cookies in order to prevent bacterial growth!
Health Benefits Of Adding Lime To Your Diet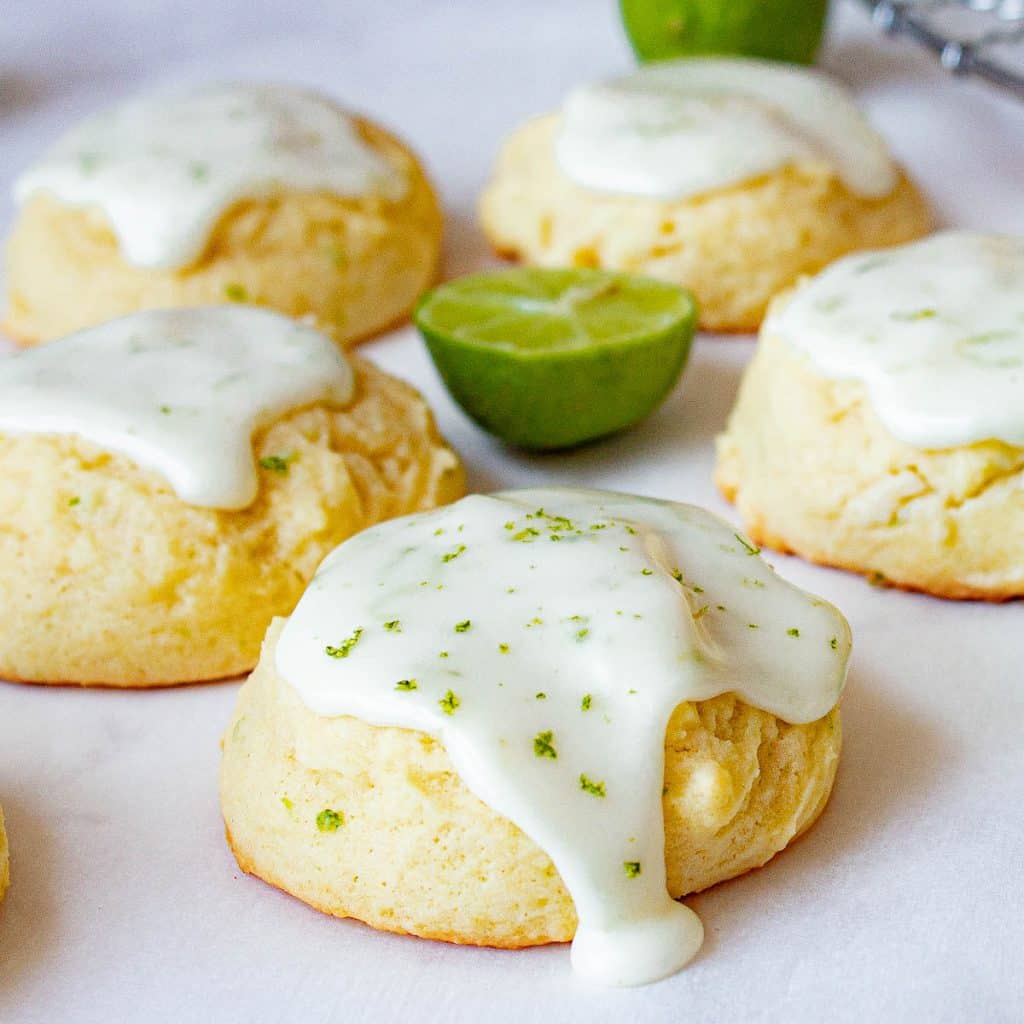 Limes are a delicious addition to any diet, and their health benefits are no exception. In this section, we'll take a look at some of the many reasons why you should add lime to your diet.
One of the primary benefits of adding lime to your diet is its versatility. Lime complements sweet desserts perfectly, and it adds a refreshing flavor that can be difficult to find in other foods. This makes it a perfect addition to any diet – whether you're looking for a healthy snack or something more substantial.
Another benefit of adding lime to your diet is its abundance in Vitamin C. This important nutrient helps to maintain optimal heart health, as well as fight against various diseases such as cancer. Vitamin C also helps improve digestive function by aiding in the absorption of nutrients from food.
In addition to its health benefits, lime also contains high levels of dietary fiber which can help improve digestive function and reduce the risk of obesity and other chronic diseases. Fiber is beneficial because it helps keep us full longer, increases our bowel movements, and helps regulate blood sugar levels – all factors that can help keep us healthy overall.
Last but not least, limes are great sources of antioxidants which have been proven to help protect our cells from damage and inflammation – two common causes for disease. Additionally, folate (Vitamin B9) present in limes has been shown to help promote the production of red blood cells which plays an important role in maintaining overall health and well-being.
Tips For The Perfect Lime Cooler Cookie Experience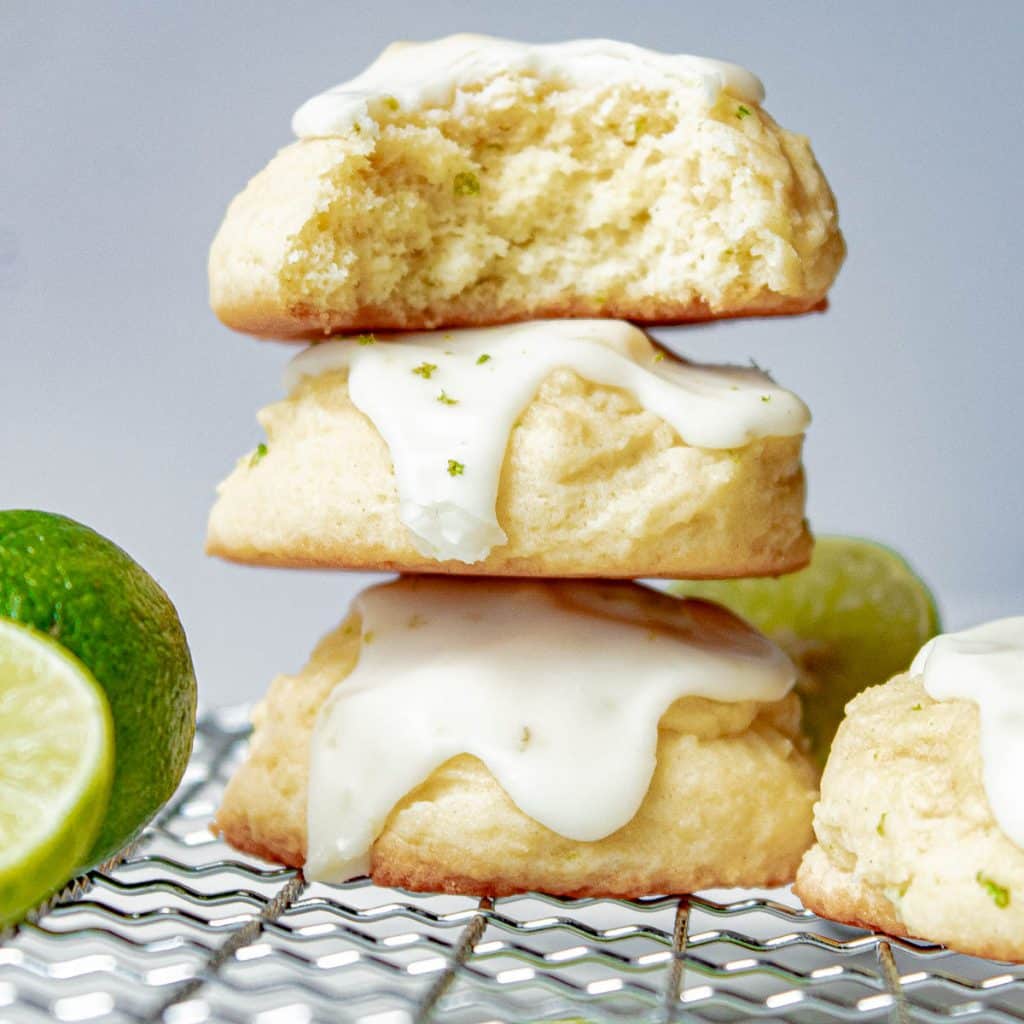 First, The Suggested Baking Time Is Required For The Optimum Texture. The Cookies Will Be Crispy On The Outside And Fluffy On The Inside, So Be Sure To Follow The Instructions Carefully. Next, Make Sure That You Have All Of The Necessary Ingredients Before Beginning. Without These Ingredients, Your Cookies Will Not Turn Out Correctly.
Once You Have All Of The Ingredients Assembled, It's Time To Mix And Bake! Begin By Mixing Together Two Cups Of Flour, One Teaspoon Of Baking Powder, One Teaspoon Of Salt, Two Teaspoons Of Sugar, One Cup Of Unsalted Butter (Room Temperature), One Egg (Lightly Beaten), Two Tablespoons Of Lime Juice (From About Six Limes), And Enough Water To Make A Soft Dough. Stir Until Everything Is Well Combined Before Shaping Into Balls And Placing Them Onto A Greased Cookie Sheet.
Next It's Time To Add Some Special Zest Or Garnish To Your Cookies! For Example, If You're Making Lime Coolers With Blueberries Instead Of Limes, Add About A Tablespoon Of Blueberry Jam Or Blueberry Extract To Your Dough Mixture Before Baking. Be Creative – There Are No Limits! Once Your Cookies Are Baked And Cooled Off Slightly – Usually Takes About An Hour – It's Time For Icing And Decorating! Start By Smoothing Out Some Icing Onto Your Desired Area On Each Cookie Before Adding Decorations Such As Shredded Coconut Or Mint Leaves. Finally, Let Your Guests Enjoy Their Delicious Lime Cooler Cookies Recipe In Style!