15 Years of Culinary Artistry – Uniting Tradition and Innovation in Every Bite!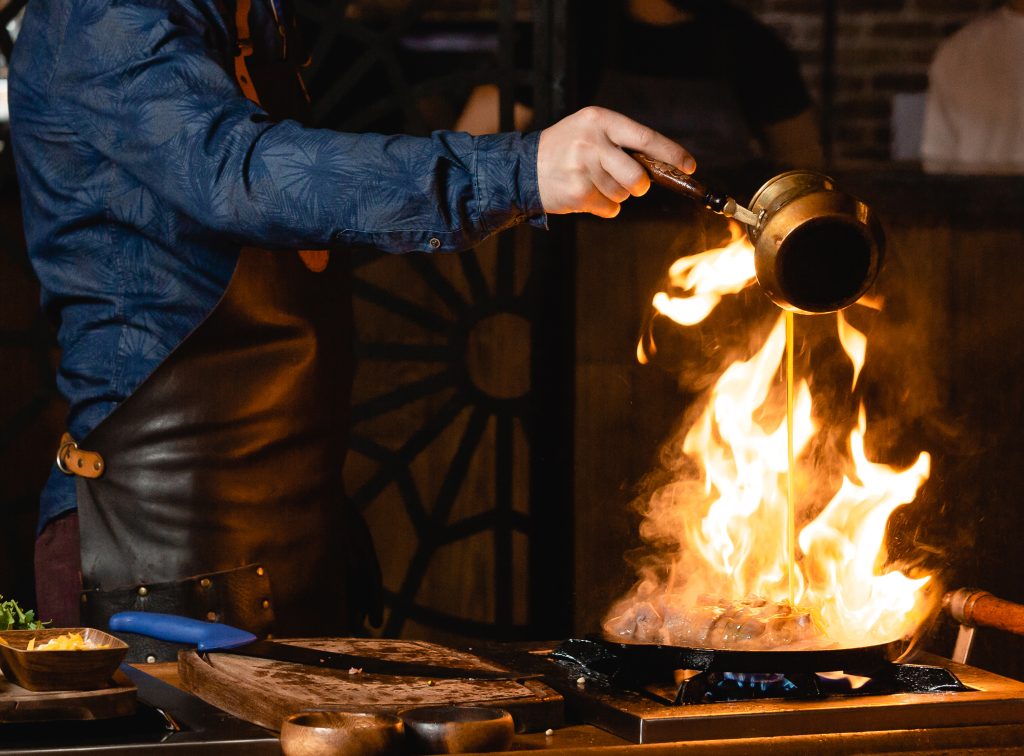 Le Cordon Bleu
My journey began in 2008 when I proudly graduated from the prestigious Le Cordon Bleu, armed with skills and knowledge that would fuel my culinary career.
Le Cinq
My first professional steps were taken in the heart of Paris, where I honed my craft in a renowned Michelin-starred restaurant. Each dish I create is a symphony of flavors, a blend of my London roots, and the expertise garnered through my esteemed education and illustrious experience in Paris.
Since 2022, I've been exploring the culinary wonders of Vietnam, serving as a Sous Chef at Food And Meal. Trained at Le Cordon Bleu and seasoned in a Parisian Michelin-starred restaurant, I now also manage the content for our website, blending my culinary and literary crafts amidst Vietnam's rich food culture.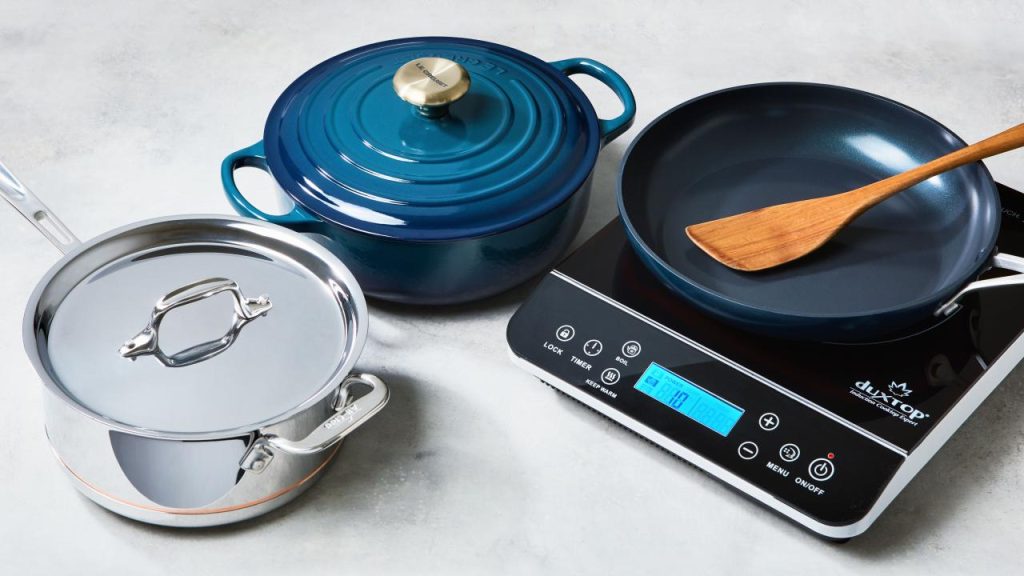 Induction cookware enjoys widespread popularity among both cooking enthusiasts and professional chefs due to its…