Make your own chili powder at home in no time – read our blog to learn how, plus get tips on how to use it for the best flavor!
Often times, I run out of the most basic spices and herbs that my pantry should have. The other day I desperately needed Chili Powder and of course I was plumb out. The next best thing was to make my own Chili Powder recipe. This is an easy recipe and contains most of the herbs and spices you have on hand at home. The perfect substitute for Chili Powder!
What Is Chili Powder?
Chili powder is a popular spice made from a blend of dried chili peppers, cumin, garlic, and other spices. It is used to add flavor and heat to a variety of dishes, from Mexican and Tex-Mex favorites to Indian curries. Chili powder can be made from different types of chili peppers, including ancho, cayenne, chipotle, and jalapeño peppers. The spice is available in different levels of heat, from mild to hot, and can be purchased in both pre-mixed blends and as individual spices.
You can try Turkey Chili recipe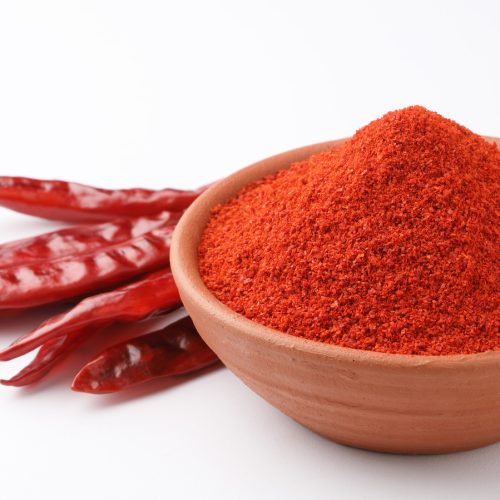 Chili Powder
Chili powder is an essential ingredient in many recipes, and with so many different varieties available in stores, you may be wondering if you can make it at home. The good news is that you can, and it's actually quite easy. I
Ingredients
1

teaspoon

paprika

2

teaspoons

ground cumin

1

teaspoon

cayenne pepper

1

teaspoon

oregano

2

teaspoons

garlic powder
Instructions
Combine all ingredients and store in an airtight container.
Notes
Making your own chili powder at home is an easy and cost-effective way to enjoy flavorful dishes. With the right ingredients, instructions, storage, and usage tips, you can make a delicious chili powder blend that will bring out the best in your favorite dishes. Have fun experimenting with different combinations of spices to find a combination that works for you. Finally, don't forget to share your homemade chili powder with friends and family so they can experience the same amazing flavors that you do!
Nutrition
Serving:
5
tsps
Calories:
7
kcal
Carbohydrates:
1
g
Protein:
0.3
g
Fat:
0.2
g
Saturated Fat:
0.03
g
Polyunsaturated Fat:
0.1
g
Monounsaturated Fat:
0.1
g
Sodium:
2
mg
Potassium:
36
mg
Fiber:
0.4
g
Sugar:
0.1
g
Vitamin A:
272
IU
Vitamin C:
0.3
mg
Calcium:
12
mg
Iron:
1
mg
How To Store Your Home-Made Chili Powder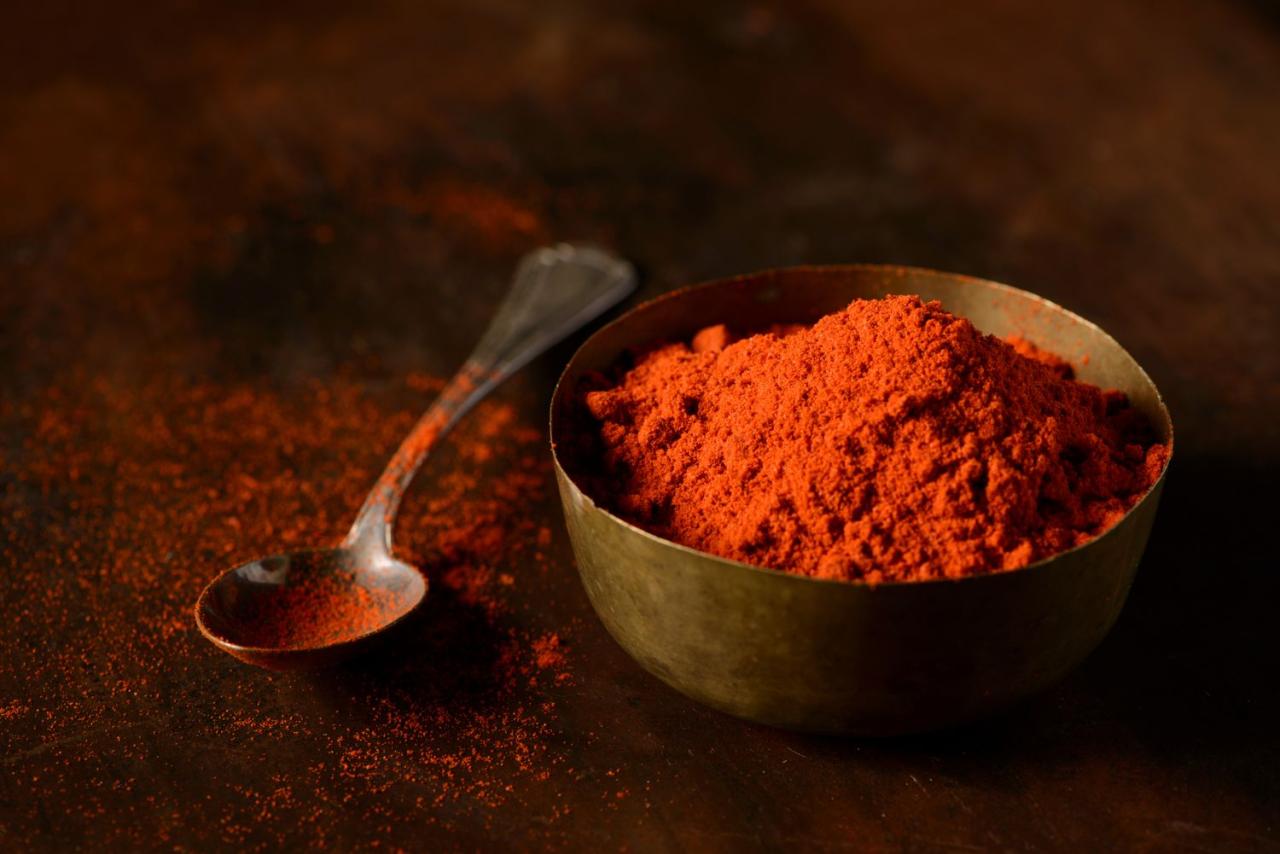 Chili is a hearty and delicious dish that can be enjoyed any time of year. In order to make your own chili powder at home, you'll need to gather the proper ingredients and tools. Below, we'll outline the steps that you need to take in order to create your own chili powder mix.
First, know your chili peppers types, flavors, and heat levels. This will help you to choose the right spices for your recipe. For example, if you're making a milder chili powder mix, use less spice than if you're making a hotter chili powder mix.
Next, gather all the necessary tools. You'll need a roasting pan or oven, an electric grinder or mortar and pestle (or a food processor), and an airtight container to store your finished product. Make sure that all of your ingredients are ground into small pieces before mixing them together – this will help with potency and flavor retention. Finally, label and date your chili powder for easy organization later on!
Once everything is assembled together, it's time to cook up some tasty chili! Add other spices like cumin or garlic as desired for added flavor and complexity. Be careful not to overcook the chili – it should be simmered gently until it reaches your desired consistency. Serve hot with breadsticks or tortilla chips for a delicious meal that everyone will love!
Tips For The Best Home – Made Chili Powder Flavor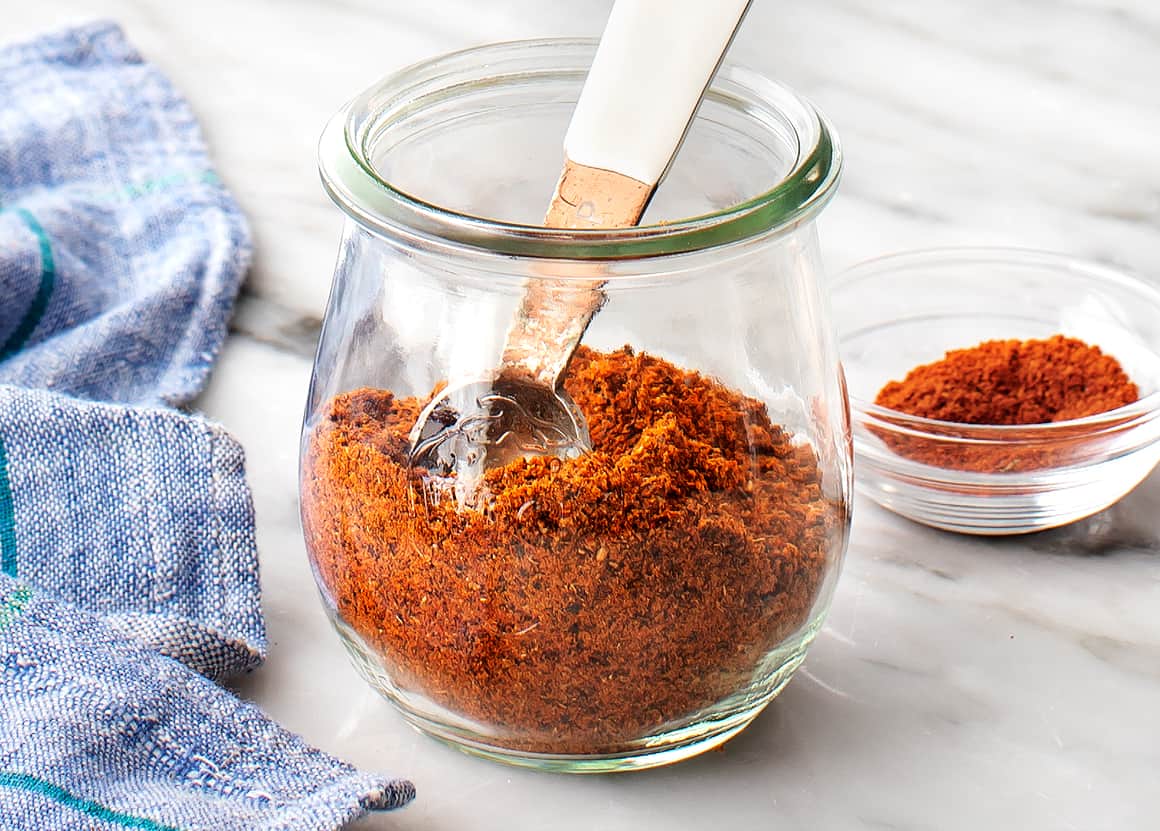 When Choosing The Right Type Of Pepper For Your Chili Powder, Think About What Flavors You Want To Achieve. Some Common Choices Include Black Pepper, Cayenne Pepper, Chipotle Peppers In Adobo Sauce, And Ancho Peppers. Be Sure To Choose A Variety Of Peppers That Will Give Your Chili Powder A Unique And Flavorful Flavor.
Next, Be Sure To Dry And Toast The Peppers For Optimal Flavor. To Do This, Place Them On A Baking Sheet And Bake At 350 Degrees Fahrenheit For About 25 Minutes Or Until They Are Charred Around The Edges. Once They're Roasted, Remove Them From The Oven And Let Them Cool Before Grinding Them Into A Fine Texture Using A Coffee Grinder Or Spice Grinder.
Finally, Add Any Herbs Or Spices Desired Before Blending Everything Together Thoroughly. Make Sure To Store Your Finished Product In An Airtight Container In Order Not Lose Any Of Its Flavors Or Potency. And Finally – Enjoy! Your Very Own Batch Of Homemade Chili Powder Is Now Ready For Use In All Sorts Of Recipes!