Satisfy your chocolate cravings with our delicious ooey-gooey triple chocolate fudge recipe – complete with step-by-step instructions, tips, FAQs, and more – and get ready to indulge!
Chocolate. Who can resist this rich creamy delectable goodness? A melt -in-your-mouth decadent moment of pure indulgence…(shivers) That moment, that perfect moment when chocolate comes into contact with your taste buds and everything in the world stops, just for a moment, but it is in that moment that you know you cannot live without chocolate!
Okay, I will stop with all the dramatics! I love chocolate, more so in the last few years. If you are a chocolate lover than this recipe is definitely for you. Three distinct chocolates come together in perfect harmony in this easy fudge recipe. I used a 100% unsweetened chocolate, Milk Chocolate, and White Chocolate. None of them compete or overpower, rather they really do harmonize together all the while standing on their own.
Cook Eat Delicious Rating: Yummy – Delicious- Addictive -So Good! This easy recipe is perfect for pairing with the late night glass of wine, a sweet snack during the day, or for company and friends. I have had fudge that I do not care for but this recipe doesn't taste 'fake' or 'processed'. It is rich, so give it a try and tell me how you prefer in your chocolate fudge!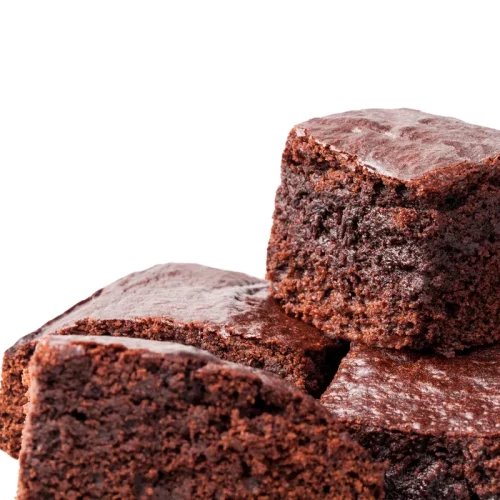 Triple Chocolate Fudge
In this blog post, we will provide you with all the ingredients you need, step-by-step instructions, frequently asked questions, tips for the perfect chocolate fudge, and even serving and storage suggestions. So, get ready to indulge in the ultimate triple chocolate fudge experience!
Ingredients
Nonstick cooking spray

4

ounces

Chocolate

Unsweetened

1⅓

cup

Milk Chocolate Chips

2

cups

White Chocolate Chips

1 14-

ounce

condensed milk

can sweetened
Instructions
Line an 8×8 baking dish with foil and spray with cooking spray.

Take unsweetened chocolate and milk chocolate and food process it until small chocolate crumbles.

Over low heat melt white chocolate together with condensed milk until smooth.

Layer dark and white chocolates in baking dish starting with white.

Let stand for a minute or two until chocolate melts.

Using a knife, swirl mixtures together.

Cover and let stand at cool room temp for 2 hours or set in the fridge for 1 hour.

Cut into 1 inch pieces and serve.
Notes
Making triple chocolate fudge is an easy and delicious way to indulge your sweet tooth. With just a few simple ingredients, you can create the most decadent treat that everyone will love! Plus, it's the perfect make-ahead dessert, so you can enjoy it time and time again. So, what are you waiting for? Gather your ingredients, follow the instructions, and start making your own batch of triple chocolate fudge today!
Nutrition
Serving:
1
serving
Calories:
152
kcal
Carbohydrates:
20
g
Protein:
2
g
Fat:
8
g
Saturated Fat:
5
g
Polyunsaturated Fat:
0.2
g
Monounsaturated Fat:
2
g
Cholesterol:
6
mg
Sodium:
25
mg
Potassium:
107
mg
Fiber:
0.2
g
Sugar:
19
g
Vitamin A:
35
IU
Vitamin C:
0.4
mg
Calcium:
60
mg
Iron:
0.1
mg
Frequently Asked Questions
Looking for a delicious and chocolatey treat? Look no further than this ooey-gooey triple chocolate fudge recipe! This recipe is easy to follow, requiring just a few simple ingredients and minimal preparation time. Plus, it's great for any occasion. Be sure to check out our FAQ section below for more information on specific questions related to this recipe.
What ingredients are needed to make the fudge?
Simply gather together eight ounces of semi-sweet chocolate chips, one cup of unsweetened cocoa powder, two tablespoons of butter, one teaspoon of vanilla extract, and two cups of sugar.
Is this recipe better for certain occasions?
No matter what you're in the mood for – this triple chocolate fudge will hit the mark! It's perfect as part of a dessert or snack, or even as part of a special meal. Just be sure not to overindulge – this bad boy is rich and chocolaty!
How long does it take to prepare and bake?
The entire recipe takes just about 45 minutes from start to finish. That includes the baking time in your oven (about 25 minutes), plus the time it takes to prepare the ingredients. So don't worry if you have other obligations during that time – you can still whip up this amazing treat!
Will it still be good after being refrigerated overnight?
Yes! This fudge will stay fresh and delicious after being refrigerated for up to four days. Just be sure to bring it back to room temperature before serving so that the layers will be fully melted and integrated into each other.
How thick should the chocolate layer be?
We recommend using a layer that is about 1/3 inch thick – but feel free to experiment with different thicknesses until you find something that you like best. The thicker the layer, the richer and more intense the flavor will be. For those with dietary restrictions or who are looking for an extremely sweet treat, we suggest using a thicker layer (upwards of 1/2 inch) instead.
Lastly, we recommend storing leftovers in an airtight container in order not lose any moisture or flavor over time. Fudges are notorious for becoming dry over time – so make sure yours stays nice and gooey!
Tips For The Perfect Chocolate Fudge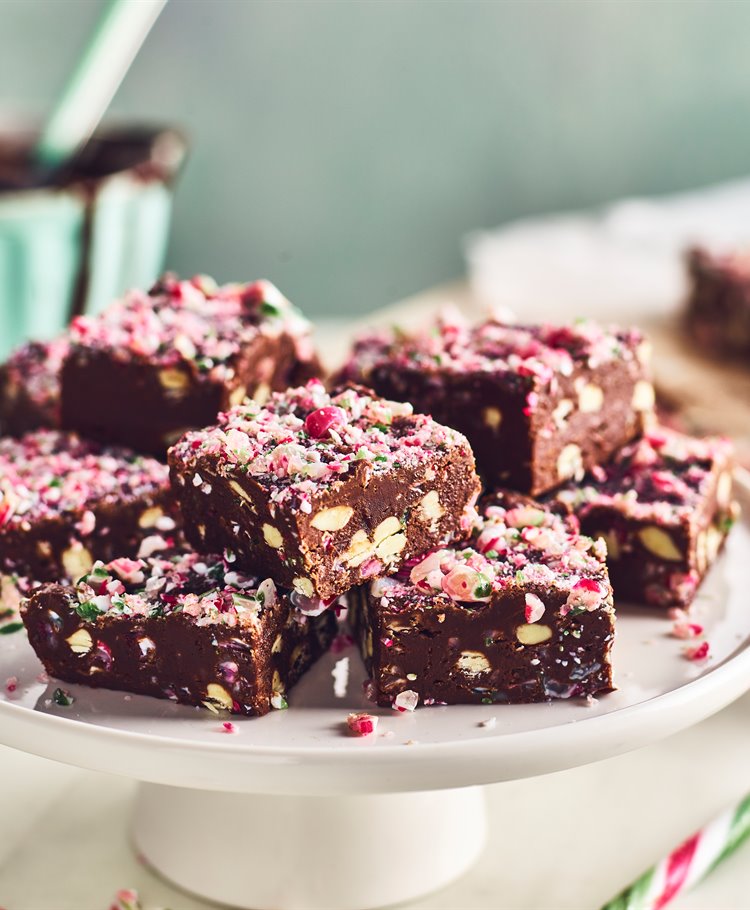 Chocolate fudge is one of the most popular desserts out there, and for good reason. It's delicious, easy to make, and you can customize it to your own taste. In this section, we'll outline the steps necessary for creating the perfect chocolate fudge.
First, gather all of your ingredients and necessary kitchenware. You will need a bowl or pan that can hold at least 2 cups of fudge, a spoon or spatula, chocolate chips (at least 1 cup), butter (1/2 cup), and dry ingredients (sugar, cocoa powder, baking powder).
Next, follow the recipe instructions carefully. Make sure to melt the chocolate chips and butter using a double boiler or microwave before adding them to the dry ingredients. Once everything is combined, spread the fudge into the prepared pan and chill it for at least 2 hours.
When set, cut into small pieces and enjoy! Store the fudge in an airtight container for up to a week if desired.
Serving Suggestions For Your Triple Chocolate Fudge Recipe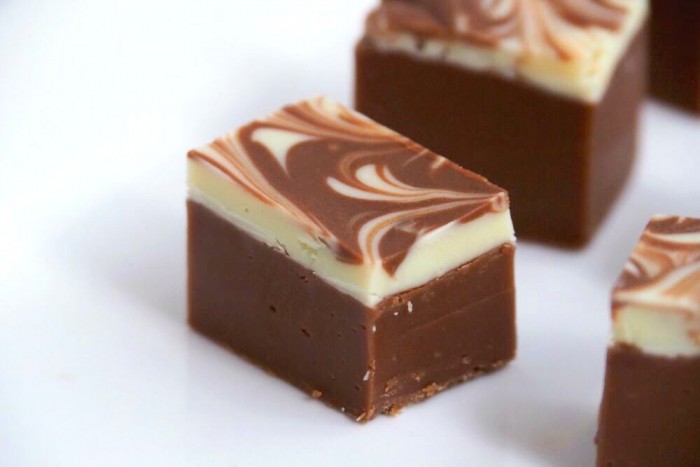 When it comes to chocolate, there's nothing like a triple chocolate fudge. This decadent treat is made up of three types of chocolate – cocoa, chocolate, and sugar – which are melted together until they form a smooth and creamy treat. Although making this recipe is simple enough, getting the texture and consistency just right can be tricky. That's where our tips come in!
First, we need to understand the melting point of each type of chocolate. Cocoa butter has a higher melting point than both chocolate and sugar, so it will be the first to melt in the recipe. Once that happens, the two chocolates will start to melt and combine together until you have a triple chocolate fudge that is smooth and creamy.
Now let's talk about how to choose the perfect recipe for your triple chocolate fudge fix. Too thick or too thin? Too much or too little cocoa powder? The choices seem endless, but with careful consideration you can achieve the perfect texture and consistency for your sweet tooth! And if that's not enough decadence for you, consider serving your triple chocolate fudge with melt in the mouth drizzles and crunches – just like Mom used to make! Finally, pair your delicious treat with different flavor profiles in order to explore all its nuances. For example, try combining it with pumpkin pie spice for an autumnal flavor profile or add some caramel for a deeper taste reminiscent of Thanksgiving dinner. With careful preparation and exploration of all its flavors possibilities, crafting a perfect triple chocolate fudge is within reach!
Storage Instructions For Leftover Chocolate Fudge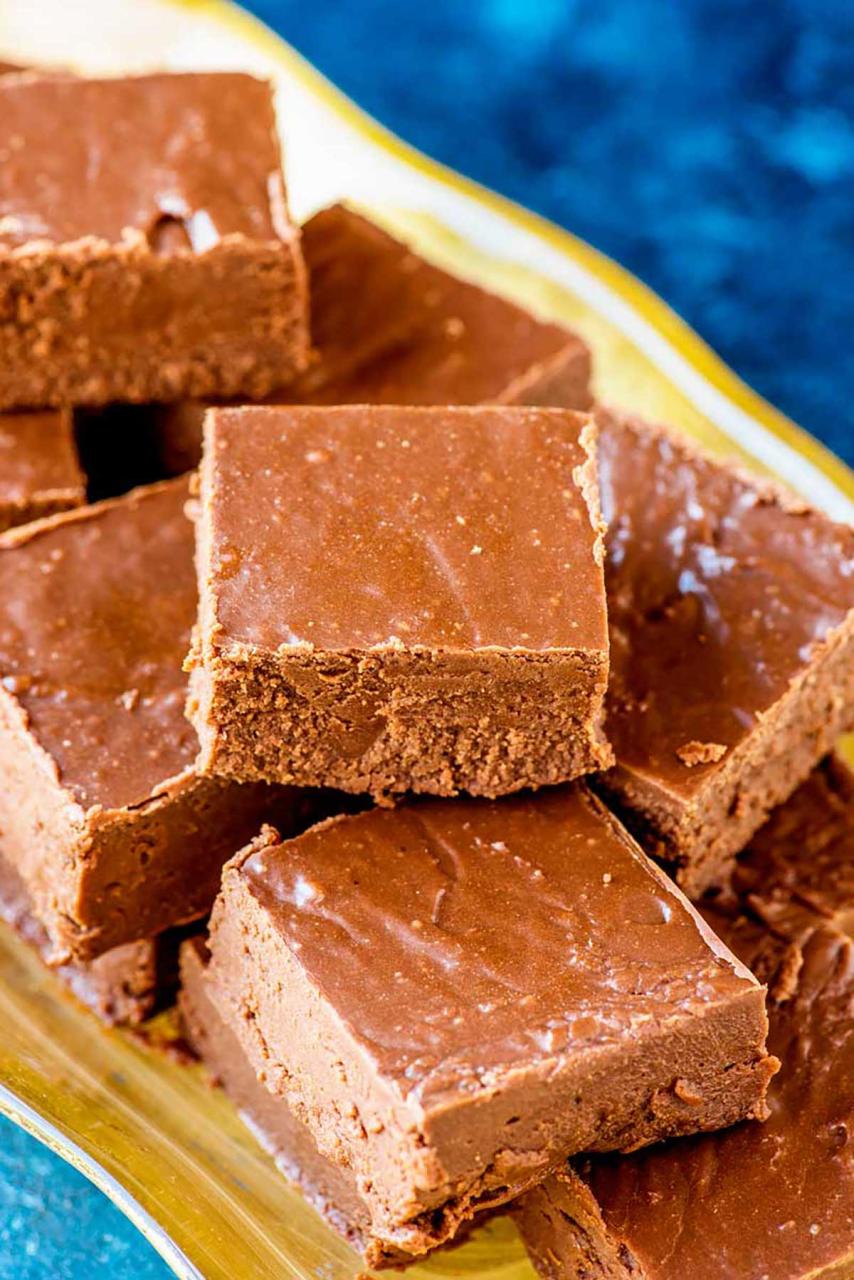 Do you have a batch of chocolate fudge that you just can't seem to get rid of? Well, fret not! This delicious treat is both easy and fun to make, but it can be tricky to store for later. Follow our tips for storing your leftover chocolate fudge to ensure that it lasts until you're ready to eat it.
Different methods of storage include storing the fudge in the fridge or freezer, where it will last for up to two weeks. Alternatively, you can keep it on the countertop where it will last for up to four days. However, note that the fudge will start to spoil after three days in either location. In order to prevent this from happening, try keeping ingredients like nuts and dairy separate from the chocolate fudge so that they don't contaminate it. Finally, if you do happen to have some leftover chocolate fudge and don't know what to do with it, try transforming it into a tasty treat by following one of our ideas below.
Whether you're looking for a quick and easy recipe or something special for a special occasion, we have plenty of ideas for turning leftover chocolate fudge into something delicious and gift-able! Remember – always store your food safely so that everyone in your house can enjoy their favorite treats!